Montoya Home Caretaking Service, Inc. has been serving Spokane homeowners and Realtors with qualified live in Caretakers since 1984. We are Spokane's oldest and most trusted house-sitting company and have cared for over two thousand homes. We have sister offices in various locations throughout Washington State.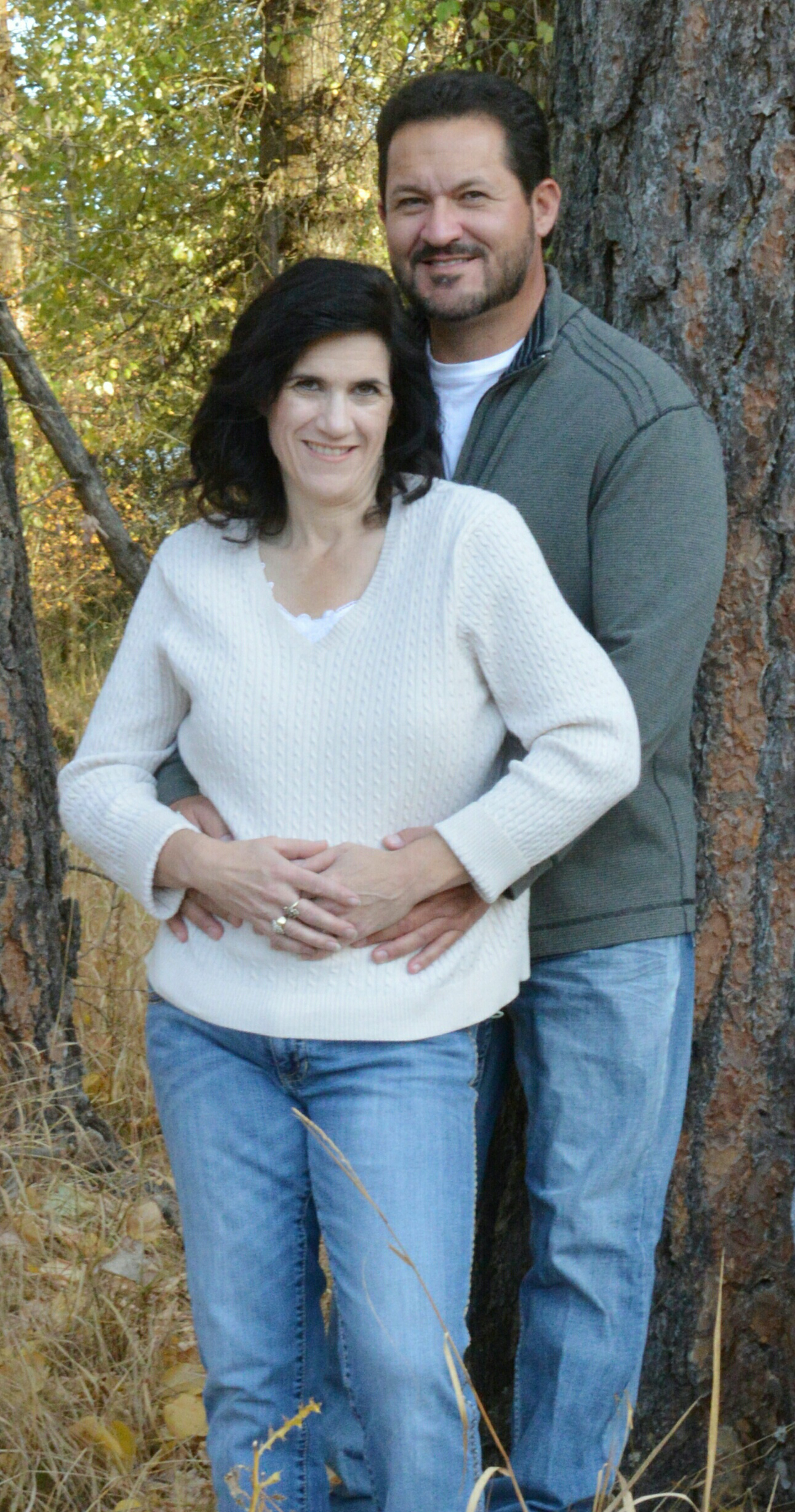 Owners Rick and Stacy Montoya love living and raising their family in the Inland Northwest and have been In the real estate field in Spokane for over 25 years. They started their careers as licensed agents selling homes so they truly understand what Realtors, brokers, and homeowners face when trying to sell a vacant home. After six years of being full time successful Real Estate agents Rick and Stacy bought Home Caretakers from the original owner in 1996. It was an easy decision to buy the company because they had experienced first hand how much harder it is to sell a vacant home and how wonderful a home shows when it is decorated nicely and being lovingly cared for.
Home Caretakers was created with vacant real estate homes in mind, but it quickly grew into an additional wonderful service when the company successfully took care of fully furnished homes in the owners absence. Snowbirds started to refer their friends, the business prospered and a whole new clientèle evolved. We have homeowners who have used our service for over fifteen consecutive years and they are listed on our reference page.
With over 30 years of experience in placing the right qualified Caretaker into each of our homes we know that Home Caretakers has been very successful since over 95 percent of our business comes fromboth homeowner and Realtor referrals. We have an A+ rating with the Better Business Bureau and are active members in the Spokane Association of Realtors as well as the National Association of Realtors.
If you would like to hear what our Homeowners and Realtors have to say about our business please visit our Testimonials page
Montoya Home Caretaking Service, Inc. Copyright © 1984-2022