Welcome to Montoya Home Caretaking Service, Inc. Spokane's original, most experienced, house sitting service since 1984. We have a 30-plus year track-record of specializing in caring for longterm (3 or more months) vacant homes, unfurnished and furnished. This is a FREE SERVICE for Home Owners! Absolutely NO CHARGE to you. We find and very carefully select and screen, well-qualified house sitters to move in and care for your home.
Unfurnished Homes
When the home is unfurnished the home sitter will nicely furnish and decorate the home and cooperate with Realtors for showings while for sale. An unfurnished house is unattractive and takes longer to sell than a furnished home. Vacant houses are also huge targets for theives and vandals. This also eliminates any insurance (or lack of) issues. All utilities and yard care are taken care of by the home sitter. No pets nor smoking is allowed. House sitter will vacate home prior to closing of the sale.
Before....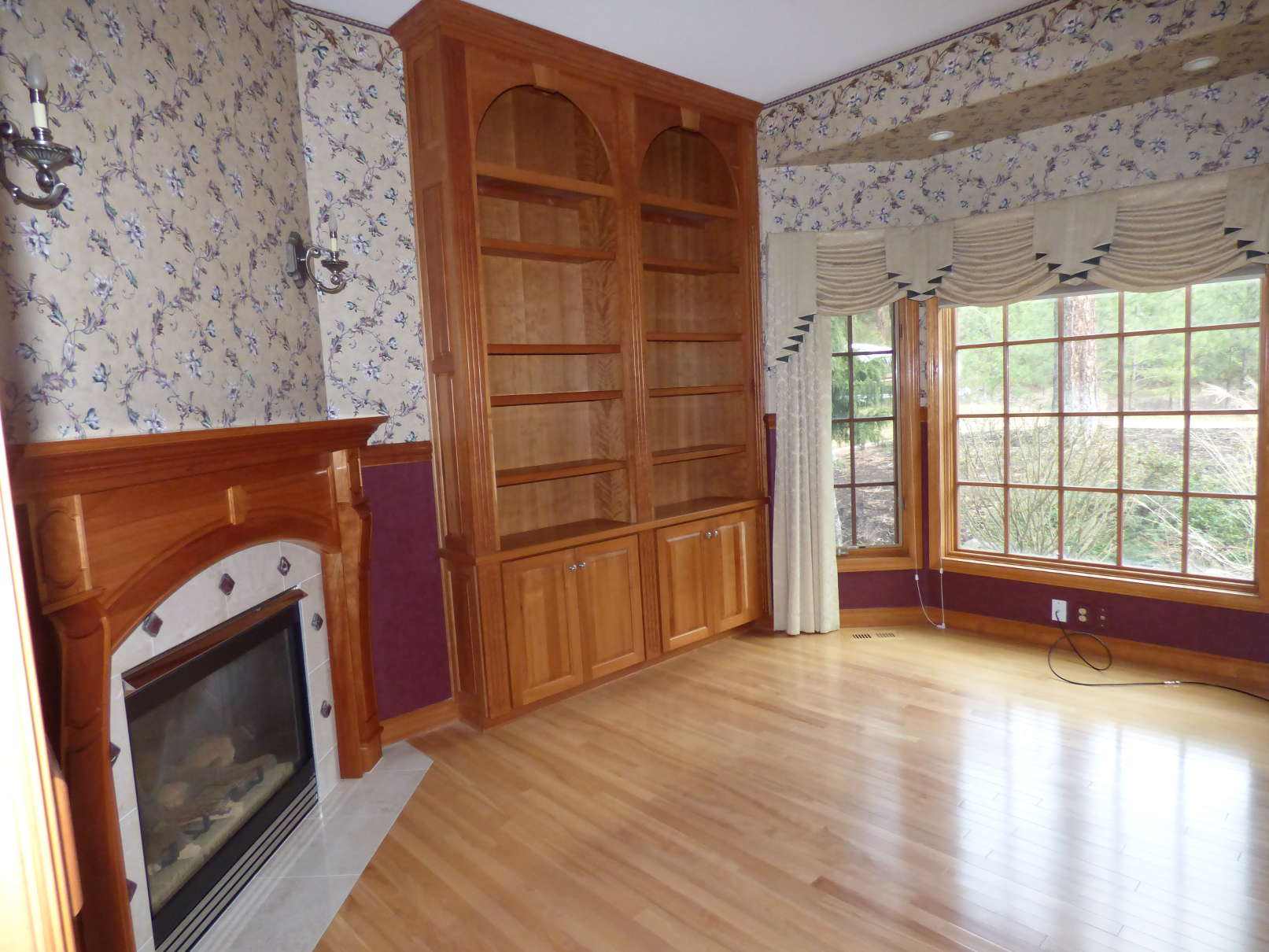 ....After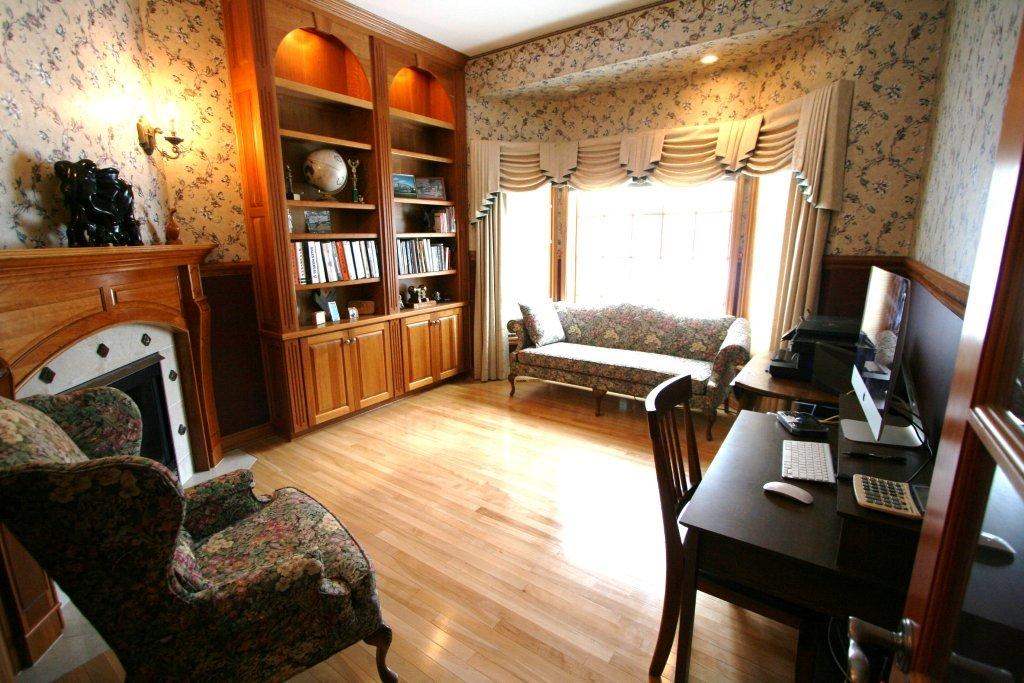 Furnished Homes
When the home is furnished, the house-sitter will maintain the home and furnishings carefully and even care for pets left behind. All basic utilities and yard care will be handled by the house-sitter, thus eliminating those expenses for you! This also eliminates any insurance (or lack of) issues. We guarantee in writing that your home will be left in as good or better condition when the house-sitters move out. No smoking nor pets (unless owners) allowed.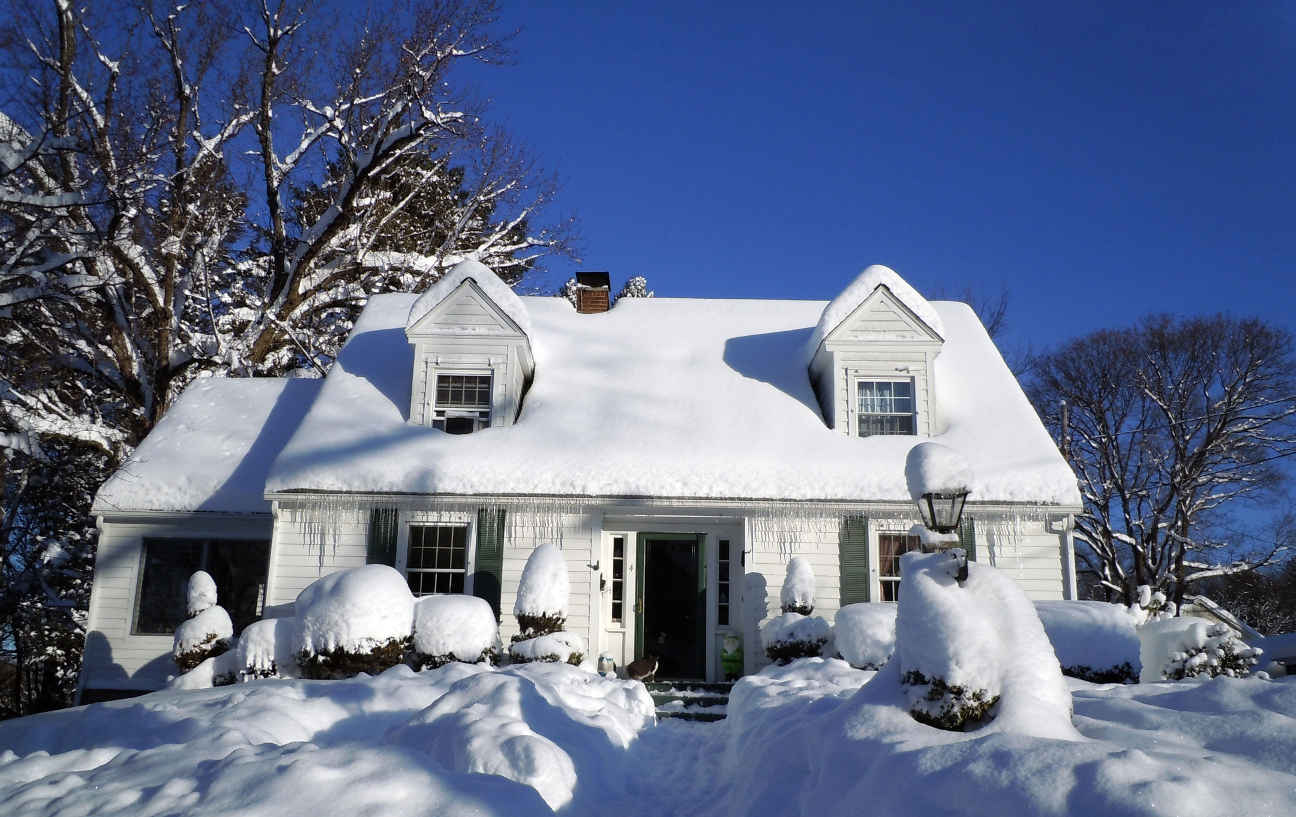 Montoya Home Caretaking Service, Inc. Copyright © 1984-2023